This was originally published right after the Mets announced that Harvey had his torn UCL.  He and the team waited a while to finally make the call for surgery.  This wait or denial as it might be viewed results in Harvey missing a month of pitching he could have had in Sep 2014.  Strasburg immediately had surgery and was able to rehab in the minors and make five starts for the Nats in 2011.
DC Baseball Thoughts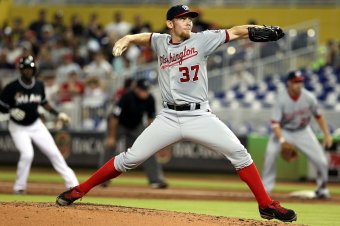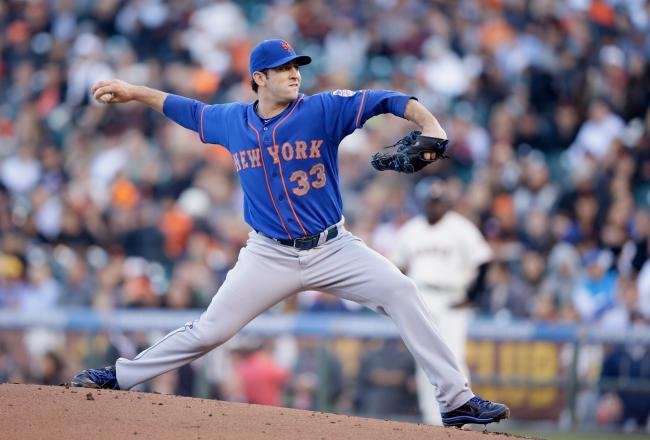 Dear Mets Fans,
Do you get it? Do you get it now?
You know how you feel right now. That feeling you felt when you first heard that Matt Harvey tore his UCL and would probably need Tommy John Surgery. Well, Nationals fans know exactly how you feel. Exactly three years ago we watched Stephen Strasburg leave a game early due to forearm pain. The next day, we heard reports that Stephen was getting an MRI and then word leaked out that he needed Tommy John surgery. At first we were stunned, buy naively we held out hope that once the team made their statement it would somehow be better. It wasn't better.
You see before Matt Harvey, Stephen Strasburg was the biggest thing in pitching. The Nationals were not a very good team. They were a pretty embarrassing team, but on every fifth day they had a rock…
View original post 661 more words